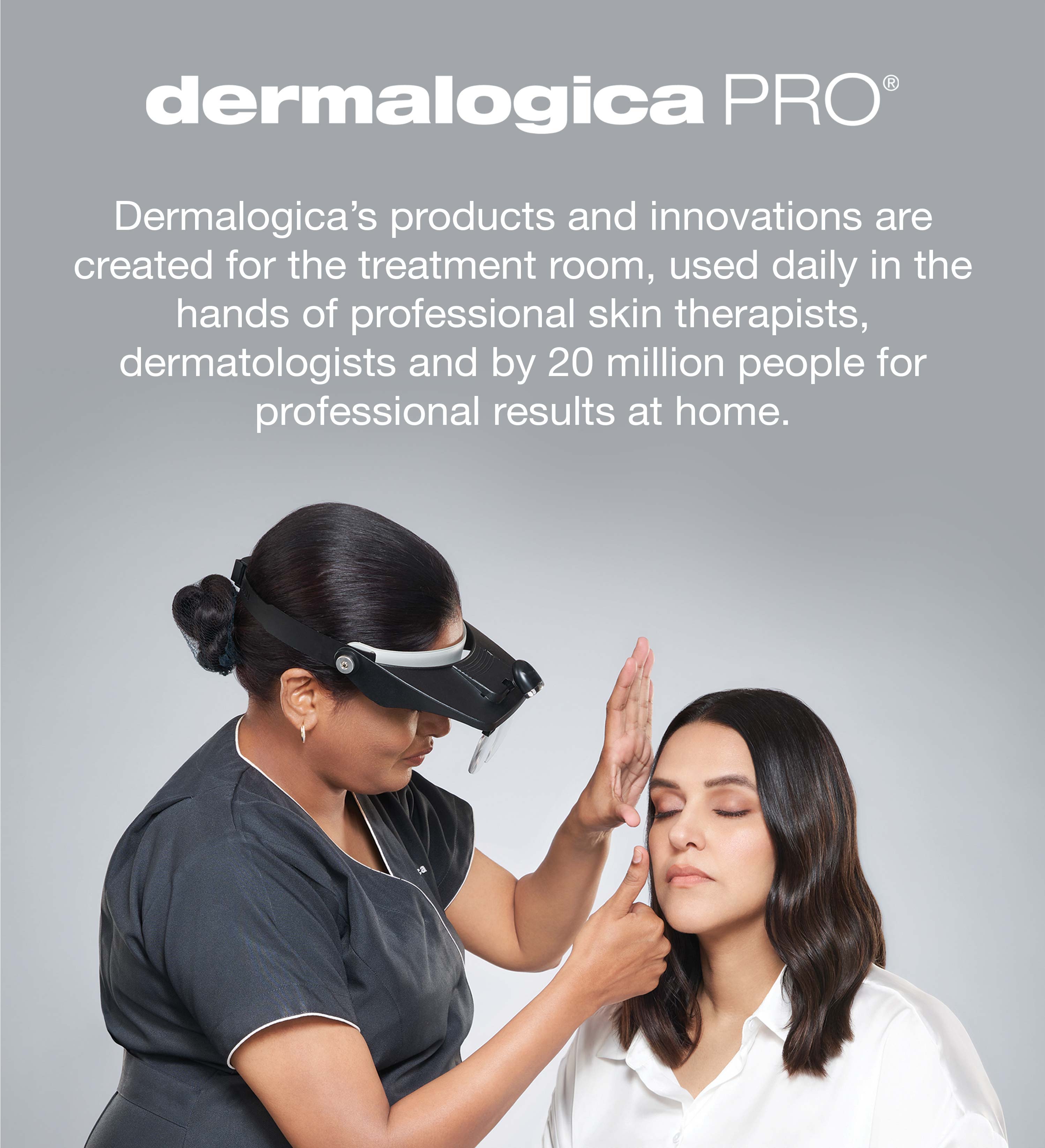 Welcome to Dermalogica!
On behalf of our tribe worldwide, we are thrilled to partner with you for your business.
Dermalogica was founded by Jane Wurwand in 1986 with the belief that professional skin therapists needed the most effective products and treatments in the business, as well as the best support and training.
With this vision, we offer professional-grade skin care education, products, and services to skin experts and consumers alike.